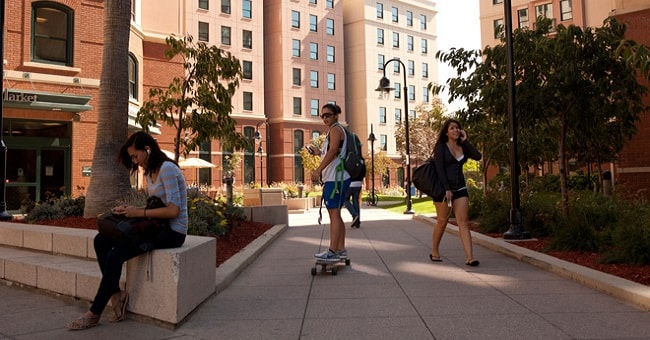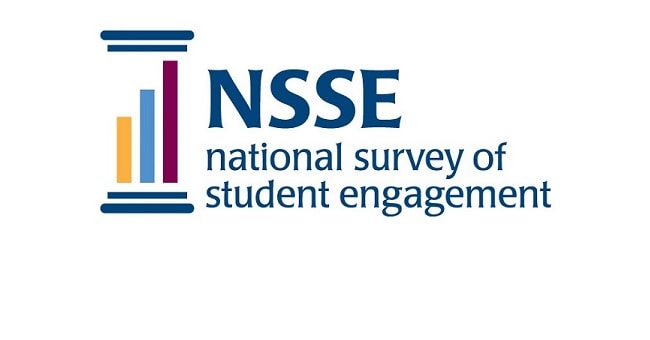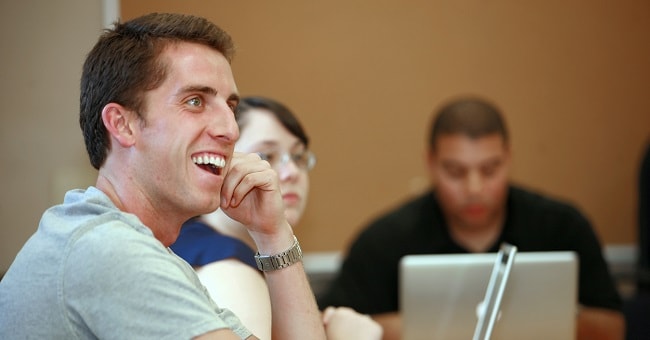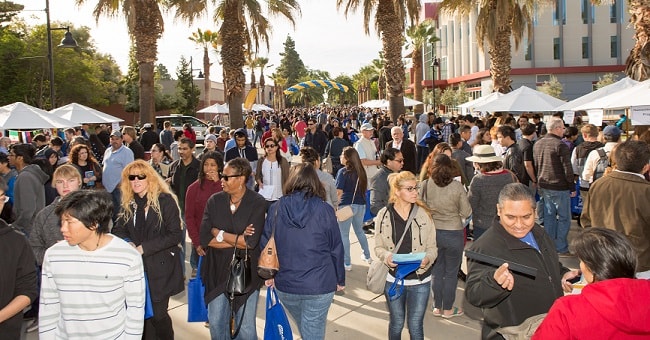 ---
Student profiles, application figures, degrees granted, university quick facts, and enrollment and cohort-based outcome statistics.

Statistics on courses offered, classroom space utilization, and course-taking patterns of students by major.

Enrollment management/planning reports including current and historical data. Includes data dashboards on special programs, the annual SJSU Common Data Set, and CSU systemwide statistical information.
Profiles of instructional faculty and teaching load, student-to-faculty ratios, full-time equivalent figures, average class size, and more.

Supporting documentation for survey research and Academic Program Planning. Includes indirect assessment reports, survey instruments and institutional level assessment schedule.

IEA newsletters, definitions of terms, and related help documents.